Search
Please use quotation marks "___ ___" for phrase search, eg. "Jack Hays," "San Saba" or "Battle of Adobe Walls."
Your Search Results for: Mega Ranches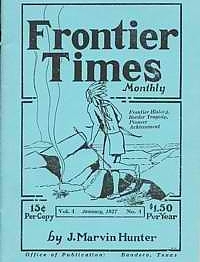 The Mystery Woman at Fort Concho
Long about 1870 there appeared among the wild dare-devil element of Fort Concho a reckless ...
View
Quick Add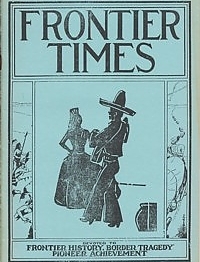 M. R. Cheatham, Old Indian Fighter
Beatrice Grady Gay, Santa Anna, Tex.
Account of M. R. Cheatham, Coleman County, who ...
View
Quick Add