Magazines & Instant Downloads
J. Marvin Hunter's Frontier Times Magazine, year 1923 Download complete issues Download PDF Magazine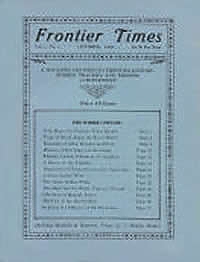 Jack Hays, the Famous Texas Ranger

By Rex Wertenberg. Among the prominent men who made themselves conspicuous by their talents ...
View
Quick Add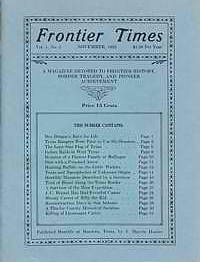 Ben Dragoo's Race for Life
Exciting and eye-witness tale of noted ranger, Benjamin Crawford Dragoo who was born in Washington ...
View
Quick Add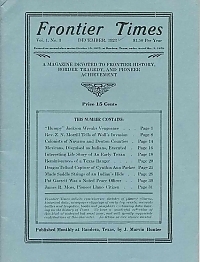 'Humpy' Jackson Wreaks Vengeance.
By John Warren Hunter
John Jackson settled on the San Saba river below the ruins of ...
View
Quick Add